Lasagna: These are the wide, flat pasta, and one of the oldest types of pasta commonly refers to a dish made with several layers of lasagne sheets alternated with other ingredients and sauces such as cheese and meats.
It makes a great delicious homemade meal anytime. Just make it and you can also store it in the freezer for later use. So If you are making the lasagna recipe today then I always advise to make it in more servings so that you can make it tomorrow and it will save your time.
You can make this Lasagna recipe with Bolognese sauce. Basically, it is a meat-based sauce originating from Italy, Bologna. In Italian cuisine, it is usually used to prepare and dress the lasagne alla bolognese. It can also be used with flat pasta shapes, such as fettuccine or pappardelle. Genuine bolognese is a slowly cooked sauce, and its preparation requires several techniques, including sautéing, sweating and braising.
In this Lasagna, I've used a combination of sweet Italian style sausages and lean ground beef.
The sauce plays the major role here which builds the flavor with minced garlic and onion. So make sure to use the onions and garlic but don't use a lot because it will totally mess up the lasagna and the end result will be too chunky.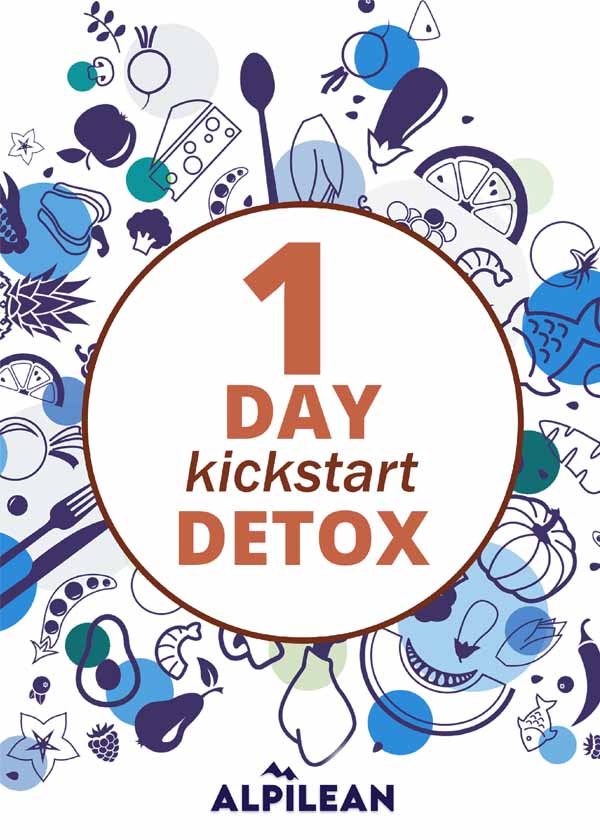 How to Make Lasagna Recipe
Heat up large oven/skillet and cook the ground beef over medium heat and break it up as it cooks.
Stir in the onion and cloves of garlic when meat is mostly cooked through. Continue to cook until meat is cooked.
Drain the excess amount of fat and return to pan.
Add the sauce, cheese, water to the skillet. Stir to submerge the ravioli in the pasta sauce.
Bring to a boil, cover, and simmer until the pasta is tender for about 8 minutes.
Stir together the Parmesan, 1/4 cup mozzarella, ricotta cheese, remaining parsley and clove of minced garlic.
Remove from the heat and add spoonfuls amount of the ricotta mixture over the pasta. Spread to cover the pasta. And finally, Sprinkle with the remaining 1/2 cup of mozzarella.
Cover the skillet and let stand for 5 minutes until the mozzarella melts. Sprinkle with parsley before serving.
Don't worry the main procedure to make Lasagna recipe is down below.
How to deal with Pasta Sheets when Making Lasagna?
Cook the Pasta Sheets as per the given instructions on the packet. If you want to prevent it from sticking add a tablespoon of olive oil to the water and stir them occasionally with a wooden spoon.
Or if you want to save the time you can simply boil some water and pour it over the sheets and let it soak for 20 to 25 minutes and it will be ready.
Now comes the most important part, transfer each cooked lasagna sheet carefully into a large strainer and drain, rinse with cool water and leave them in there until ready. This will prevent your pasta from drying out or sticking together.
Still Hungry! Check these recipes:
Best Lasagna Recipe
Cook Time
2 hours
40 minutes
Total Time
3 hours
10 minutes
Ingredients
1 pound sweet Italian sausage
1/2 cup minced onion
3/4 pound lean ground beef
2 6 ounce cans tomato paste
2 cloves garlic, crushed
1 28 ounce can crushed tomatoes
2 tablespoons white sugar
2 6.5 ounce cans canned tomato sauce
1/2 cup water
1 tablespoon salt
1 1/2 teaspoons dried basil leaves
1/2 teaspoon fennel seeds
1 teaspoon Italian seasoning
16 ounces ricotta cheese
1/4 teaspoon ground black pepper
1/2 teaspoon salt
4 tablespoons chopped fresh parsley
12 lasagna noodles
3/4 cup grated Parmesan cheese
1 egg
3/4 pound mozzarella cheese, sliced
Instructions
In a oven, over medium heat cook ground beef, sausage, onion, and garlic until well browned.
Stir in tomato paste, tomato sauce, crushed tomatoes, and water.
Season with fennel seeds, Italian seasoning, sugar, basil, 1 tablespoon pepper, salt, and 2 tablespoons parsley. Cover it and Simmer, for about 1 1/2 hours, stirring occasionally.
Boil some water in a large pot and add a pinch or 2 of salt and start cooking the lasagna noodles for 8 to 10 minutes in boiling water.
Drain the noodles, and rinse with cold water.
In a mixing bowl, combine remaining parsley, ricotta cheese with egg, and 1/2 teaspoon salt.
Preheat oven to 375 degrees F.
In the bottom of a 9x13 inch baking dish spread 1 1/2 cups of meat sauce to assemble.
Place 6 noodles sheets over meat sauce. Spread with one half of the ricotta cheese mixture. Top with mozzarella cheese slices. Now over mozzarella, Spoon 1 1/2 cups meat sauce and sprinkle with 1/4 cup Parmesan cheese. Repeat the same layers, and top with remaining Parmesan and mozzarella cheese.
Now to prevent sticking, Cover with foil and make sure the foil does not touch the cheese or simply spray foil with cooking spray.
Bake for 25 minutes in preheated oven. Remove foil, and bake for 25 more minutes. Let stand for 15 minutes before serving.
Nutrition Information
Serving Size
1 grams
Amount Per Serving
Unsaturated Fat

0g
So, Guys, I hope you enjoy this Easy Lasagna Recipe which I make on weekly basis. All the food Lovers who are looking for Lasagna will enjoy this recipe. And if you like this recipe then Don't forget to share it with your friends on Facebook, Pinterest, and other social media platforms. And do follow us on facebook, twitter, Pinterest, Tumblr, and Instagram.