Swedish Meatballs can be made very easily using just simple ingredients, firstly you need to make the meatballs with a combination of ground pork, ground beef, onion, some spices, and yes the breadcrumbs. You can enjoy this hearty Creamy Swedish Meatballs recipe on any special occasion and a perfect comfort meal. The spices make these meatballs different from others. That sweet and spicy taste that you get is mainly from Nutmeg and allspice. They're really quick and easy to make for a weeknight meal.
What is Swedish cuisine
Swedish cuisine can be described as centered of cultured dairy products, crisp and soft bread, stone fruits and berries, chicken, lamb, beef, eggs, pork, and seafood. Swedish cuisine has a huge variety of bread of different sizes and shapes, made of wheat, oat, rye, dark, white, sourdough, and whole grain, and including crispbreads and flatbreads.
What makes Swedish meatballs different from others?
Generally, meatballs are made using just ground beef but Swedish meatballs are made with a mixture of pork and beef. Standard meatballs are usually made with breadcrumbs or panko but these meatballs are made with a paste, made of bread and milk or cream.
And the last point is, Swedish meatballs are mainly served in a beef gravy with heavy or sour cream and seasoned with nutmeg and allspice.
Swedish Meatballs Sauce
The sauce is the main ingredient in the meatballs, this is the one which completely changes the game here. It' so creamy that I can drink it alone. heavenly gravy sauce that these meatballs are smothered within the browned meatball bits. This rich and creamy Swedish meatball sauce is actually beef gravy with splashes of soy sauce, salt, Worcestershire, Dijon and a healthy dose of heavy cream.
What to serve with Swedish Meatballs
I usually serve these Swedish Meatballs with mashed potatoes, creamy sauce, and lingonberry jam. And if you want the lighter version to serve it with boiled potatoes or pasta with Tomato sauce.
If you want another version then simply serve it within the sauce itself over rice or pasta with some crusty bread or buttery roasted potatoes.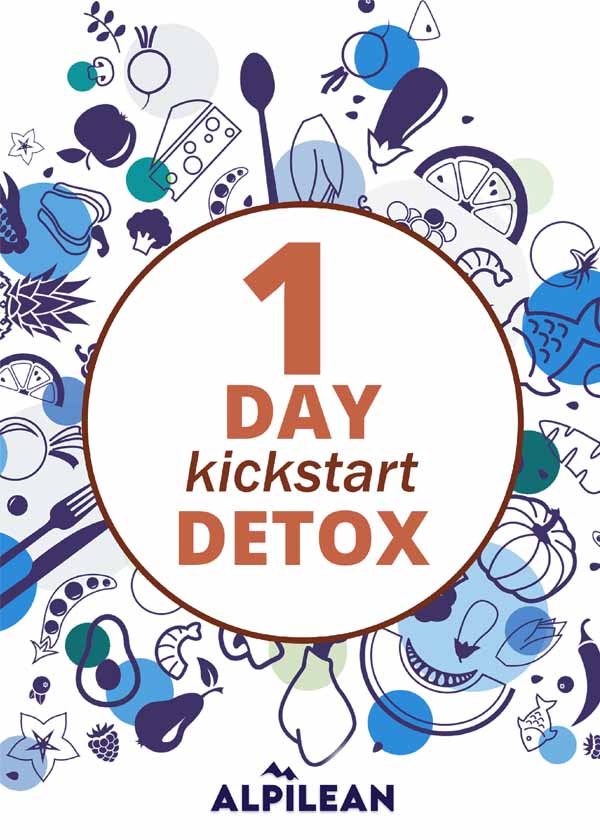 Still Hungry! Try these Recipes:
Creamy Swedish Meatballs
Total Time
1 hour
10 minutes
Ingredients
2 large eggs, lightly beaten
3/4 cup seasoned bread crumbs
1 teaspoon coarsely ground pepper
1 medium onion, chopped
2 pounds ground beef
1/3 cup minced fresh parsley
3/4 teaspoon salt
For Gravy
2-3/4 cups 2% milk
1/2 cup all-purpose flour
1 tablespoon Worcestershire sauce
2 cans, 10-1/2 ounces each condensed beef broth
3/4 teaspoon salt
1 teaspoon coarsely ground pepper
Instructions
In a large bowl, combine eggs, bread crumbs, pepper, parsley, and salt. Add beef and mix thoroughly.
Shape the meatballs into 1-1/2-in. In a large skillet brown meatballs in batches over medium heat. Now remove the balls to paper towels using a slotted spoon to drain, reserving drippings in pan.
To make the gravy, stir flour into drippings; cook until light brown over medium-high heat.
Gradually whisk in milk until smooth. Stir in the condensed beef broth, Worcestershire sauce, salt, and pepper. Bring to a boil cook for 2 minutes over medium-high until thickened.
Reduce heat to medium-low; return meatballs to pan. Cook for 15-20 minutes uncovered or until meatballs are cooked through, stirring occasionally.
Nutrition Information
Serving Size
1 grams
Amount Per Serving
Unsaturated Fat

0g
So, Guys, I hope you enjoy this Swedish Meatballs Recipe which I make on weekly basis. All the food Lovers who are looking for Swedish Meatballs will enjoy this recipe. And if you like this recipe then Don't forget to share it with your friends on Pinterest, Facebook, and other social media platforms. And do follow us on facebook, twitter, Pinterest, Tumblr, and Instagram.