Tiramisu Recipe: This is one of those recipes which needs no cooking at all and can ready in just 10 minutes. This is a super dessert that you can enjoy anytime. It is made in the classic Italian way, with mascarpone, espresso-soaked ladyfingers. So creamy and full of flavor!
What is Tiramisu?
Tiramisu means "cheer me up" "pick me up" or "lift me up" is a coffee-flavored Italian dessert. It is made of ladyfingers dipped in coffee, layered with a whipped mixture of sugar, eggs, and mascarpone, flavoured with cocoa. The Tiramisu recipe has been adapted into many varieties of desserts and other cakes. Its origins are often disputed among Italian regions of Veneto, Piedmont, Friuli-Venezia Giulia, and others.
What is Mascarpone?
Mascarpone is a soft, mild and creamy Italian cheese. It looks very close to cream cheese, but the flavor and texture are little different.
So if you don't want to use Mascarpone then simple American cream is the best option for you. But yes then you have to comprise on the flavor because you won't get that taste which you will get on mascarpone cheese.
What types of ladyfingers should you for Tiramisu Recipe?
Basically, if you see the history the ladyfingers that are used in tiramisu is Savoiardi because they can easily soak the liquid very well as they are very dry and light.
If you don't have ladyfingers in your kitchen right now then you can make homemade ladyfingers-just take 4 eggs, 2/3 cup white sugar, 7/8 cup all-purpose flour and 1/2 teaspoon baking powder.
Click here to see the directions of Homemade Lady Finger.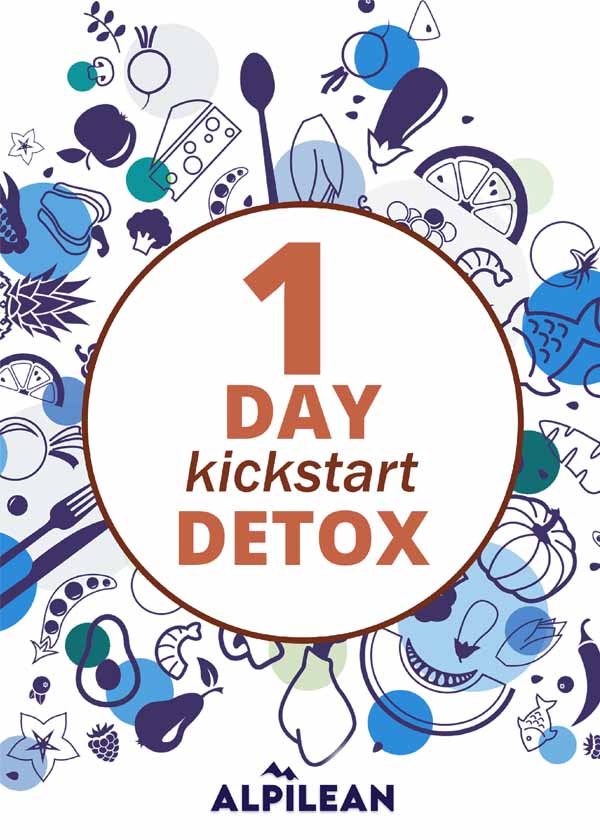 Still Hungry! Try these Recipes:
Yield: 4
Easy Tiramisu Recipe
Tiramisu Recipe: This is one of those recipes which needs no cooking at all and can ready in just 10 minutes. This is a dessert that you can enjoy anytime.

Prep Time 40 minutes

Cook Time 10 minutes

Total Time 50 minutes
Ingredients
1/2 teaspoon vanilla extract
1 pound mascarpone cheese
6 egg yolks
1 tablespoon unsweetened cocoa powder
2/3 cup milk
1 1/4 cups heavy cream
3/4 cup white sugar
1/4 cup strong brewed coffee, room temperature
2 tablespoons liquor
2 3 ounce packages ladyfinger cookies
Instructions
Whisk egg yolks and sugar together in a medium saucepan until well blended. Over medium heat whisk in milk, stirring constantly, and boil for 1 minute, remove from heat and cool. Cover and chill in refrigerator 1 hour.
Beat cream with vanilla in a medium bowl until stiff peaks form. Whisk mascarpone cream into egg yolks mixture until smooth.
In a small bowl, combine coffee and liquor. Put the ladyfingers in the coffee mixture and soak.
Arrange the soaked ladyfingers in bottom of a 9x13 inch dish. Spread half of the mascarpone cream mixture over ladyfingers, then half of whipped cream over that. Repeat the process with layers and dust with cocoa powder on the top and refrigerate for 4 to 6 hours.
Nutrition Information
Yield
10
Amount Per Serving Calories 482Total Fat 37gSaturated Fat 21gTrans Fat 1gUnsaturated Fat 12gCholesterol 245mgSodium 253mgCarbohydrates 31gFiber 0gSugar 18gProtein 7g

So, Guys, I hope you enjoy this Easy Tiramisu Recipe which I make on weekly basis. All the dessert lovers who are looking for Tiramisu Recipe will enjoy this recipe. And if you like this recipe then Don't forget to share it with your friends on Pinterest, Facebook, and other social media platforms. And do follow us on facebook, twitter, Pinterest, Tumblr, and Instagram.